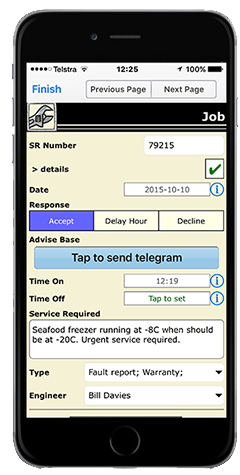 CreativityCorp software improves productivity through mobility worldwide.
Our software enables data collection and management on Android, Apple and Windows 10 tablets and smartphones in business and government in over 50 countries. CreativityCorp also provides an online training environment to support mobile solutions and enable other enterprise training requirements.
Mobile Data Studio

Mobile Data Studio is an integrated mobile project design studio, wireless client and server, and data management system. For Android, Apple and Windows 10 devices. Mobile Data Studio operates off-line and on-line, and is provided by a perpetual licence, not costly subscription.

SkillsCloud

SkillsCloud is a cloud computing based online training environment, to support deployment of mobile data projects, and as a cost-effective enterprise training solution.
Be creative and productive with software by CreativityCorp.
Mobile Data Studio version 10.4.4 of August 2022.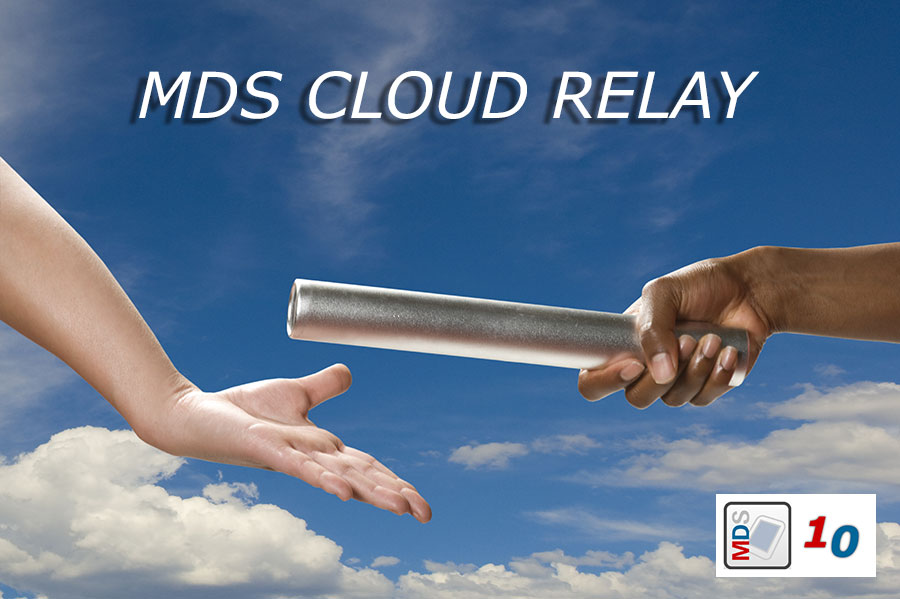 Mobile Data for Android moved to the Google Play Store in November 2021. Mobile Data for Android is now available for download and installation as for Mobile Data for Apple iOS.

This move for Android will simplify the initial installation of the Android mobile client for Mobile Data Studio, facilitate timely upgrades, and enable use with Mobile Device Management Systems such as Microsoft InTune.

Mobile Data for Android is available at the Google Play Store for installation to Android devices.See important guidance at MDS Skills Page 7.
The app transition process is very important to ensure preservation and transfer of session data associated with Mobile Data Studio projects. Please raise any queries by email to contact@creativitycorp.com

Apologies for this one off disruption to achieve greater productivity from Mobile Data for Android.
.